This motorised varifocal IP camera will record clear licence plate images from moving vehicles at night.
Standard cameras suffer from motion blur when vehicles are moving in low light conditions and can be blinded by oncoming headlight glare. The NYX IPB2-2812MEIQ+LPR eliminates these problems whilst still providing sharp colour images during the day.


Featuring a 2.8-12mm motorized autofocus lens, the NYX IPB2-2812MEIQ+LPR has an effective capturing range of up to 15 metres.

Note: We recommend using a standard NYX AI camera as well so that you can get clear images of the vehicle details at night as the LPR camera
will only give you a clear image of the number plate.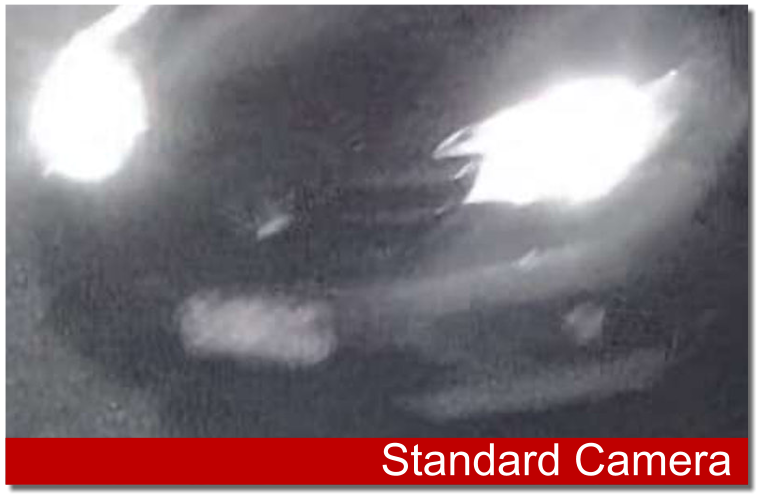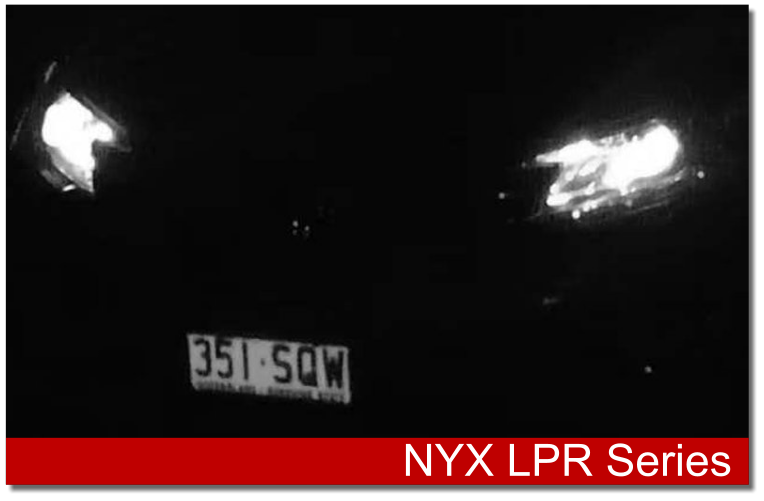 Features

• Licence plate video recording at night
• 2MP (1920x1080) High Definition
• Motorised Auto-Focus 9-22mm IR Corrected Lens
• H.265 / H.264 encoding
• Intelligence Analytics (daytime)
• ICR auto switch, true Day/Night
• Up to 15m effective licence plate capturing range
• 3D DNR, digital WDR
• ROI encoding
• SD Card recording
• Support smart phone, iPad, remote monitoring
• IP66 ingress protection, full metal housing and base
• Triple Stream
• 99% Accuracy
• 12VDC / 48V PoE
For Database ANPR license plate recognition see our NYX IPB4-832ANPR
Related Products