SUPPORT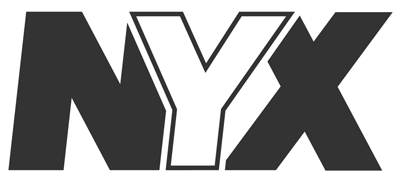 Software Downloads
NVMS-2.0 Lite - Site Management Software for NYX Recorders - Windows 32bit Ver2.1.1.00916 Download
NVMS-2.0 Lite - Site Management Software for NYX Recorders - Windows 64bit Ver2.1.3 30409 Download
NVMS-2.0 Lite - Site Management Software for NYX Recorders - Mac Version P2P Ver2.1.1.1041 Download

NVMS 1000 Site Management Software for older (Nat 1) NYX Recorders Windows Download

NVMS 1200 Site Management Software for NYX Recorders Mac Download
NYX Camera and NVR IP Tool Windows Download

NYX Camera and NVR IP Tool Mac Download

NYX camera and NVR IP Batch Manager Download
Download the Android App Superlive Plus from the Google Play Store
Download the IOS App Superlive Plus from the Apple App Store
Firmware
NVR Firmware
Warning this is only if you have a NVR with version 1.46 or later firmware or you could permanently brick the NVR.

IPX-4P and IPX-8P1, IPX-8P2 (NOL) Firmware version 1.1.10 Download This is for 4ch and 8ch NVRs only. This provides new features for Ultimate cameras
Please contact us for 16 channel and above and older recorders.

Camera Firmware

Please contact us for other camera firmware.

Documentation

Using Internet Explorer Mode in Microsoft Edge

Network Camera Quick Start Guide Download
Network Camera User Manual Download
Superlive Plus App User Guide Download
Wifi camera WPS Setup Download
Turn off Audio Alarm on IPD5-PA

Setting Up Light & Audio on Ultimate Camera
Turn off/on app Light & Audio Alarm on D4FB Ultimate
Video Guides

Setting Up Hikvision Cameras on NYX NVR
Setting Up NYX cameras on Hikvision NVR
NYX Remote Access Using Autonat
Remote App System Disarm Setup


MHD HDSDI

MHD Quick Guide
Kratos HD User Manual

SMS Manual
If you are an end user please contact your installer for support.
Authorised Installer Support Phone 07 55279949
Email support@cctvsupplies.com.au


Password Reset
End users please contact your installer or another authorised installer.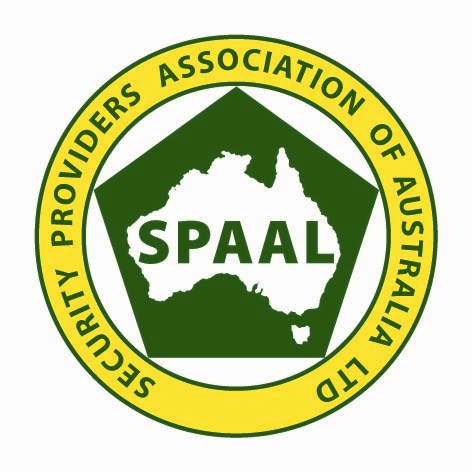 ---